In 2019 Fortress Press released Confident Humility: Becoming Your Full Self without Becoming Full of Yourself.
Wow! This book transformed people! (see testimonials below).
Walk through this groundbreaking book with author Dan Kent in this weekly online class.
How do I find Security?    How do I find Confidence?    How do I find Peace?
A world of well intentioned people bombard us every day with quotes and advice meant to inspire us and to improve our lives. Yet depression, anxiety, addiction, and suicide increase all around us.
Why?
I believe most of the supposed wisdom we encounter every day emerges from one of two flawed and destructive views of human nature. I call these views the Ditch of Smallness and the Ditch of Bigness.
This isn't just other-worldly spirituality. It's deeply transformational here and now. The ditches inevitably lead to shame and arrogance, and Shame & Arrogance happen to amplify dysfunction (making our depression darker, our anxiety tighter, our addictions stickier, and so forth).
Humility, as Jesus teaches it, counteracts both shame and pride, thereby subverting two major psychological forces that thwart us. Once we embrace this new way of seeing ourselves—how Jesus knows us to be—we begin to relate to ourselves, to others, and to the world around us, in a way that allows us to overcome a whole host of vices and self-sabotaging behaviors.
Furthermore, whereas both ditches inevitably lead to powerlessness and passivity, humility as Jesus teaches it empowers, fosters proactivity, and serves as a scaffold for true confidence.
Join author Dan Kent on a deep exploration of this life-changing teaching!
Each weekly session will run from 1 to 2 hours, with a presentation followed by discussion.
Both conceptual and practical, this teaching will explore topics like shame, arrogance, insecurity, confidence, depression, anxiety, addiction, and so much more!
What Readers Are Saying...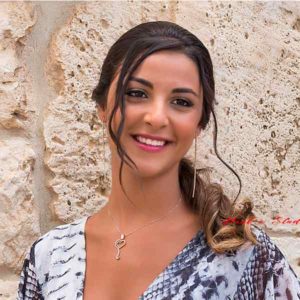 "For me, getting out of the ditch of Smallness and shedding shame for humility (rather than pride) was one of the most transformative lessons in my adult life... Highly recommend this read."
Dan wrote Confident Humility: Becoming Your Full Self Without Becoming Full of Yourself and the series The Training of KX12. Dan preaches as Teaching Pastor at Woodland Hills Church in Maplewood Minnesota. He also hosts and produces ReKnew's Podcast Greg Boyd: Apologies & Explanations. You can follow him on Facebook and Twitter.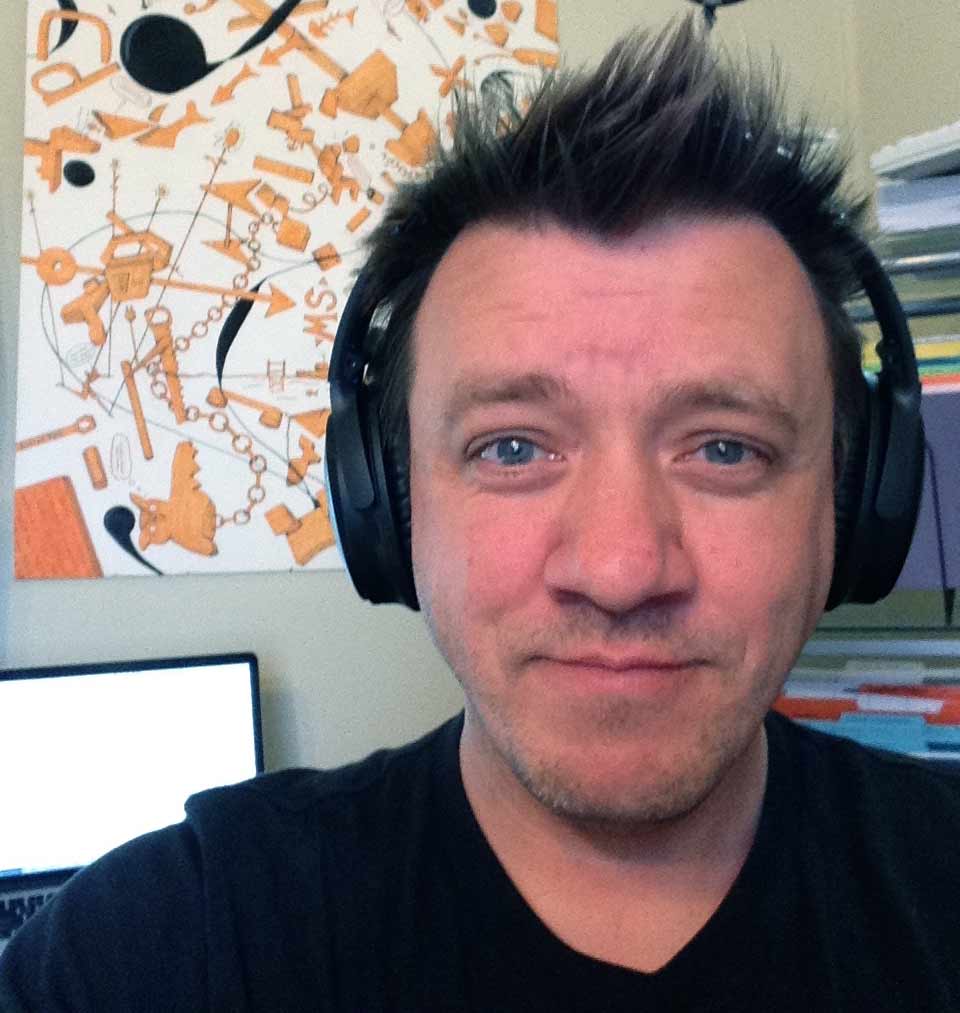 Register Now for Dan's Confident Humility Online Course
Workshop Pay-What-You-Want Registration