Invite Dan to Speak for Your Group
For a presenter who always entertains, intrigues, and compels change, invite Dan Kent to speak at your conference, church, school, business, or small group. Mixing profound insight with humor and casual simplicity, Dan presents intellectually rigorous content with a guy-at-the-bar approachability. He makes the complex easy to understand, enjoyable to learn, and fun to incorporate into life.
Choose a topic to schedule below...
All
MOST POPULAR
organizational
Presentations/Teaching
Sermons
Workshops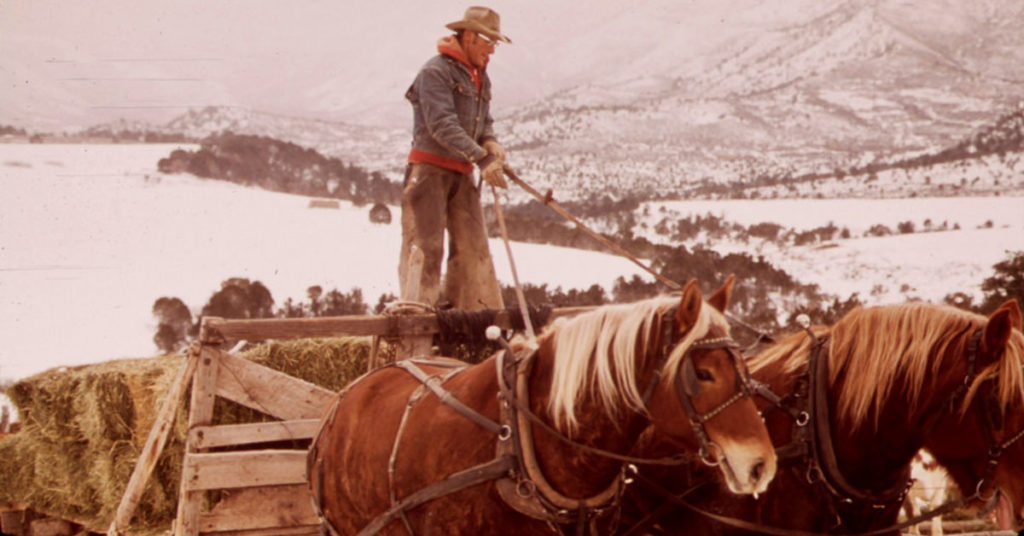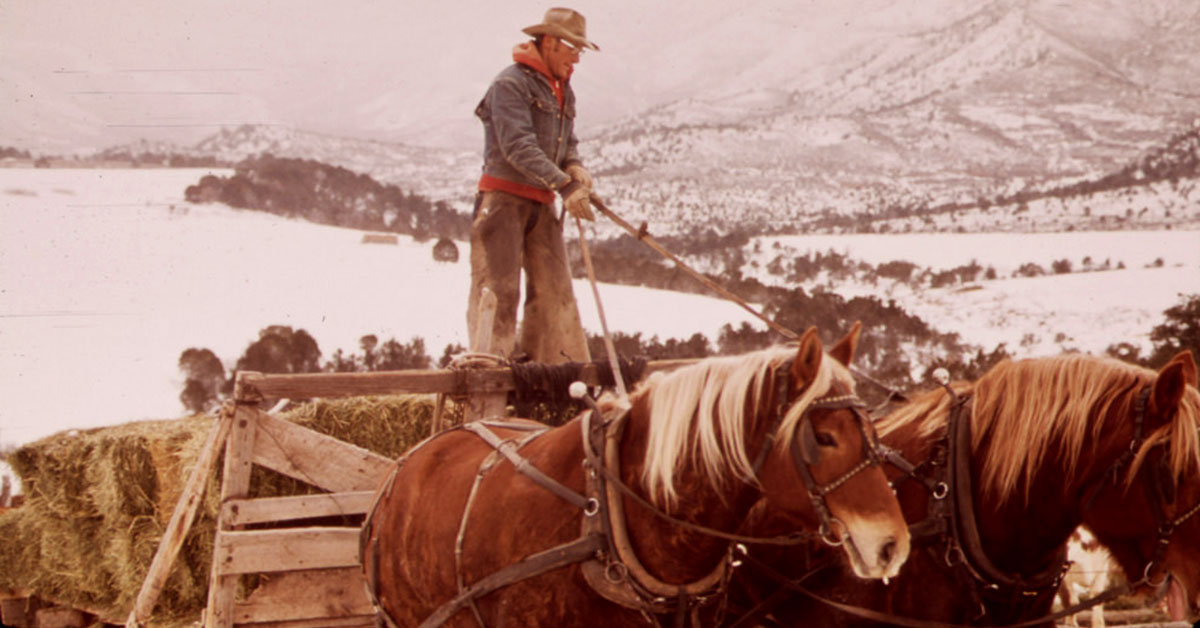 We are secure. We can have confidence. Security is a gift. Confidence is an opportunity. Security is about our essence itself. Confidence is about what we do with that secure essence. Security says: "The world can't do anything inside me." Confidence says: "This is what I can do inside the world." Security is stable. Confidence...
Invite Dan to speak on a topic of your choosing