The Training of KX12 Volume 2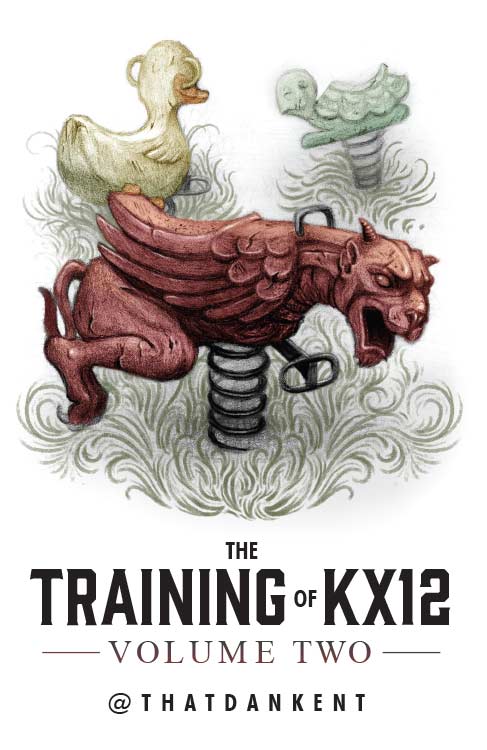 What will it take to earn your business?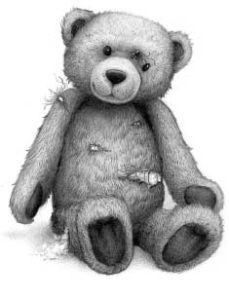 What you are holding is the biggest discovery of demonic letters ever. Within these pages you will begin to see how hell (The Corporation) really operates. Reality is not what it seems. There are wicked adversaries manipulating us from parallel dimensions. These pages document the malicious campaign against one 'prospect'—Chase Russel Myers— who is just a boy trying to grow up in this hostile world.
Set aside your preconceptions and discover the sneaky traps and calculated gravities that cause humans to fail (and the narrow, sometimes counter-intuitive, paths that lead to our success).
Both funny and serious, whimsical and insightful, this second volume will pull you deeper into dimensions of reality most people are not aware of.