Sermon: Humility—Living from the Center of the Center of the Self
March 16, 2019

-

March 17, 2019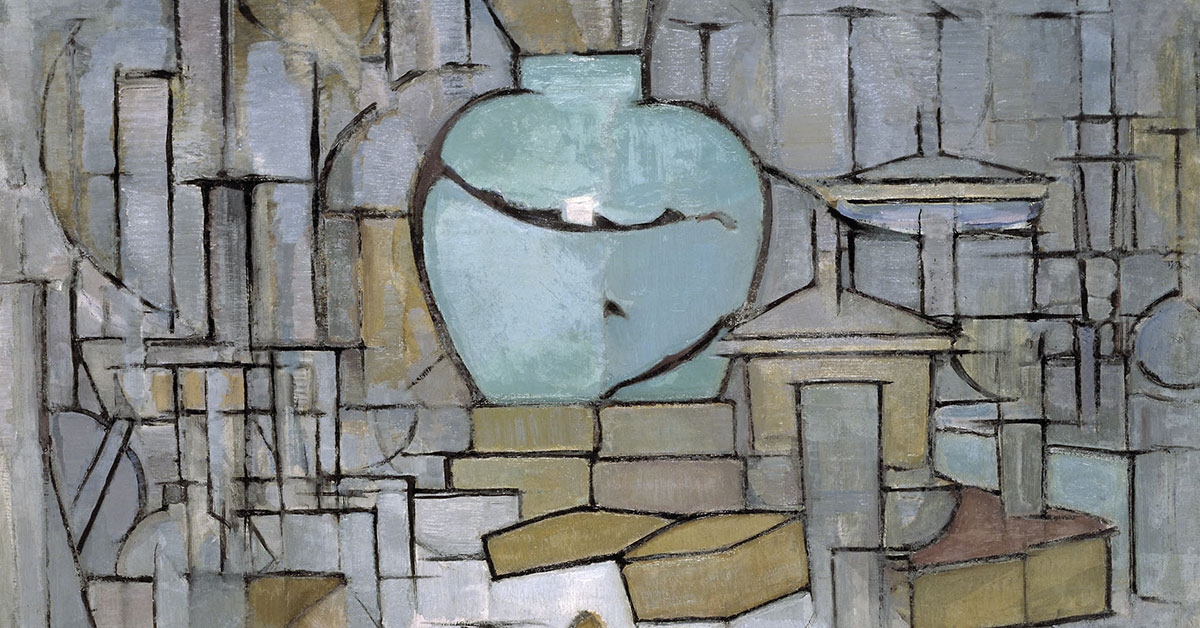 I'm very excited about this sermon. After attending Woodland Hills Church for 20 years, I will be preaching for the first time. We are doing a series on engaging the world from a Christ-centered perspective. One reason younger folks are leaving church: They are tired of the church associating itself with one political party or one nation.In this series, we will revisit our central Anabaptist convictions about the centrality of Jesus and how – in light of Jesus and his Kingdom – all other allegiances pale in comparison.
For my part, I will look at how we engage the world when we assess ourselves and others through the cross. In particular, I will look at the humility Jesus teaches and how this humility revolutionizes us in empowering ways.
Saturday March 16th: 5:00 p.m.
Sunday, March 17th:  9:00 a.m. and 10:00 a.m.
art: "Still Life with Gingerpot II"
by: Piet Mondrian
date: c.1911