"Dan's Demons" Workshop (Screwtape Letters and KX12)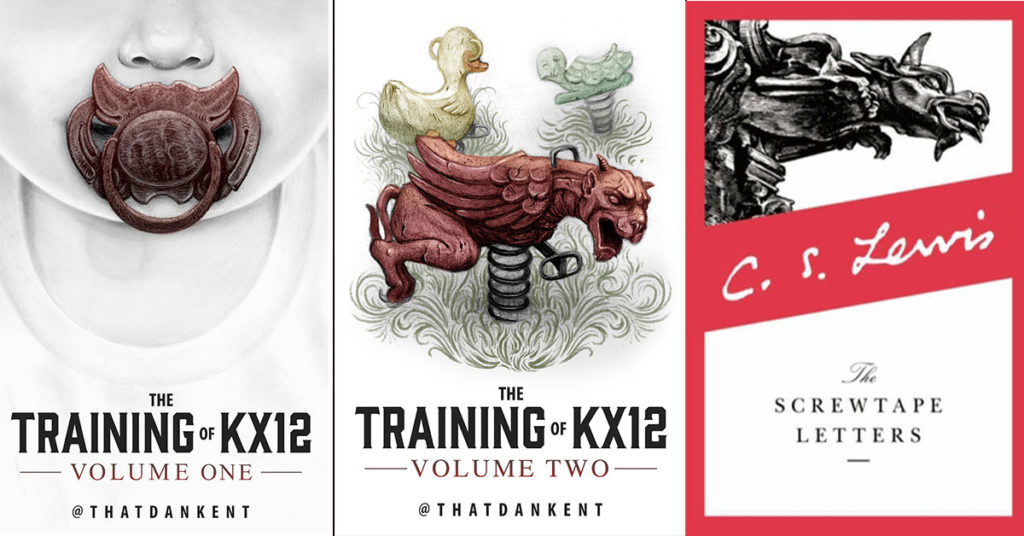 What if you were a demon and your job was to thwart a human's effort to find God? How would you do it? CS Lewis' devious little book "The Screwtape Letters," and Dan Kent's enlightening series The Training of KX12, record fictitious letters between a demon on earth and his mentor in hell, exposing what makes humans succeed or fail in their search for God.
Both funny and serious, whimsical and insightful, this workshop will hook your audience into deep reflection and compel powerful spiritual break-thru.
Length: 10 to 20 hours (works best in 2-3 hour blocks)
Request This Presentation