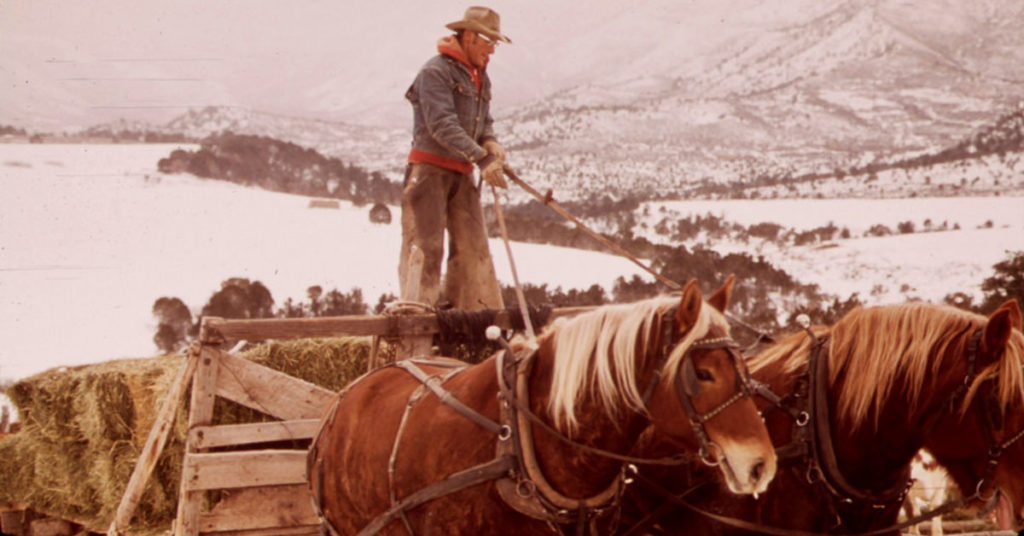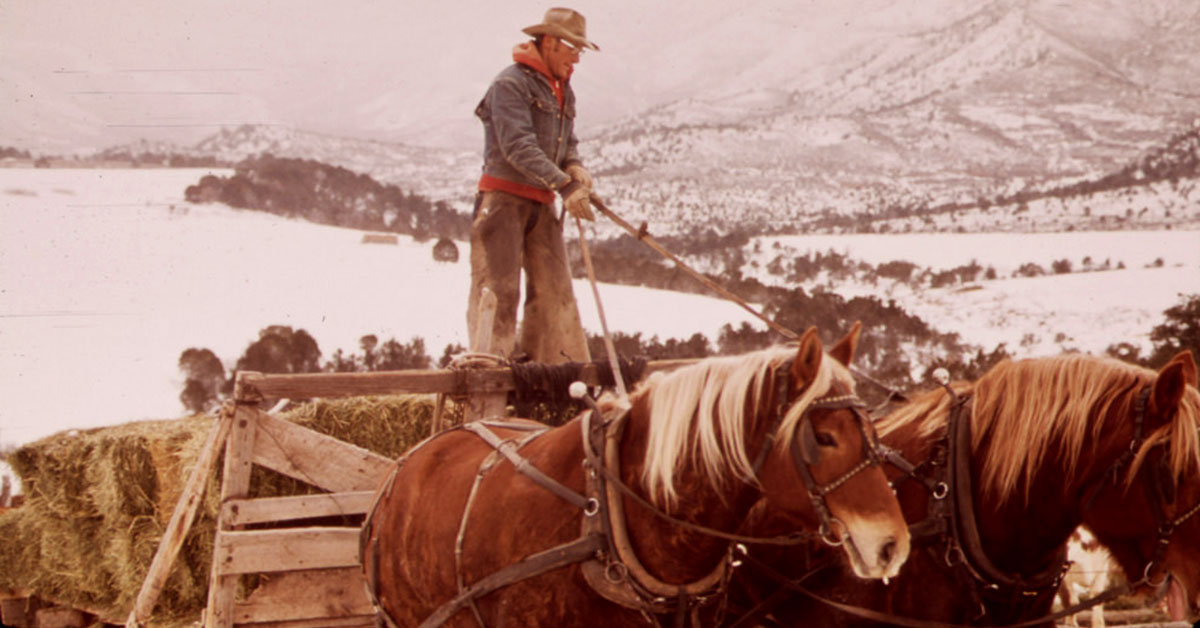 Growing in humility means growing into the truth that, deep inside, you are secure. Whether you acknowledge it or not, this security is yours, a gift bestowed upon you the moment you began to exist. Confidence is different. We're not given confidence, it must be earned. Whereas security has to do with our innermost selves, confidence has to do with everything outside this core self—things like our skills and abilities, our looks, or our intelligence.
Confidence is simply a type of trust. It's a personal assessment of how effective we believe ourselves to be at any given thing. The better I think I am at swimming, the more confident I am about swimming. The better I think I am at singing, the more confident I am about my voice.
We are secure. We can have confidence. Security is a gift. Confidence is an opportunity. Security is about our essence itself. Confidence is about what we do with that secure essence. Security says: "The world can't do anything inside me." Confidence says: "This is what I can do inside the world." Security is stable. Confidence fluctuates. Security is about what is internal—though it can be expressed externally. Confidence is about what is external— though it may be felt internally. The opposite of security is insecurity. The opposite of confidence is doubt, doubt about the effectiveness of a skill or asset.
Length: 40 minutes – 1 Hour
Request This Presentation